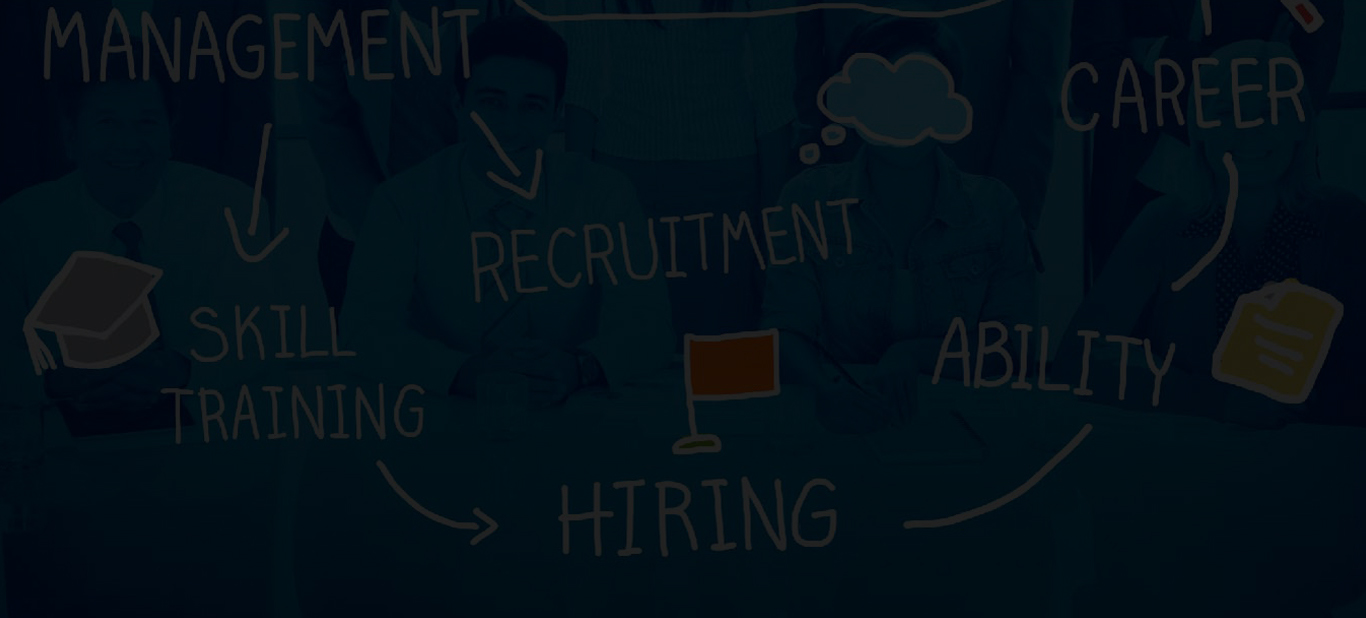 Territory Manager
Date Posted: 02 Mar, 2022
Designation: Territory Manager
Experience: 5 years.
Salary: As per the company standards.
No. of Requirement: 7
What will you do
• Analyze the market and carry out strategies and implement them to achieve the annual institution sales target.
• New client acquisition, existing client retention & client servicing for all institutes.
• Work with Vee Technologies TA team to ensure efficient campus hiring
for The Sona Group.
• Ensure seamless coordination from generating leads to closing accounts for assessments and employability solutions for the assigned territory.
• Perform Market analysis on assessment platforms & ensure HireMee uses the latest technologies and stays market leader by developing futuristic Products.
• Research on education Industry and learn customer needs and strategies for geographical zone penetration.
What we are looking for
The main area of focus will be to generate new leads to create more sales.
Cold calling to ensure a robust pipeline of opportunities.
Prospect for potential new clients and turn this into increased business.
Meet potential clients by growing, maintaining, and leveraging your network.
Identify potential clients and the decision-makers within the client organization research and build relationships with new clients.
Set up meetings between client decision-makers and the company's practice leaders.
Plan approaches and pitches.
Work with team to develop proposals that speak to the client's needs and concerns.
Use a variety of styles to persuade or negotiate appropriately Secondary Roles Responsibilities.
Present new products and services and enhance existing relationships.  Work with technical staff and other internal colleagues to meet customer needs.
Arrange and participate in internal and external client debriefs.
Forecast sales targets and ensure sales.
Annually submit weekly progress reports and ensure data is accurate.
Understand the company's goal and purpose so that will continue to enhance the company's performance.