Process
HireMee Pro effectively eliminates every hassle from your path of creating and managing a relevantly competent workforce. HireMee Pro does the following for you:
Creates assessments as per your specifications.
Schedules these assessments according to your preference.
Intimates the examinees of the schedule and timing of the assessment.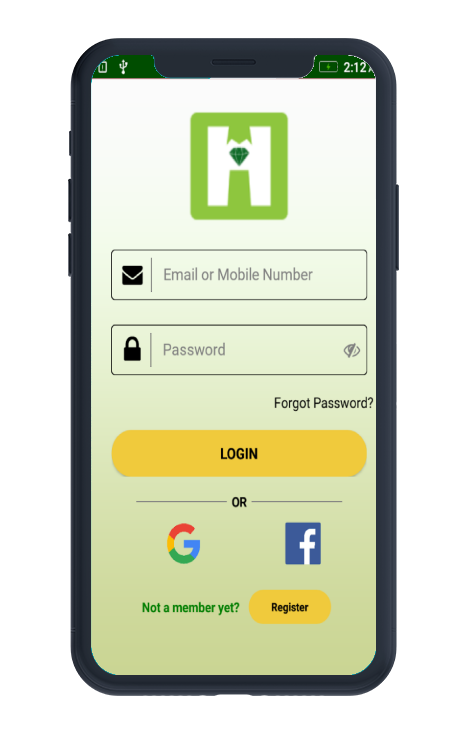 Ensures fair assessments through advanced proctoring.
Logically analyzes the responses of the examinee.
Returns a detailed evaluation of the examinee's performance.