Why Choose Us?
---
HireMee aims to bridge the gap between graduates and corporates through industry and academia-backed skill testing. HireMee's objective is to provide job opportunities in leading corporates to students, especially from tier II and III towns. Just as Dr. APJ Abdul Kalam, hailing from Rameswaram, was a bright diamond from a small town, we believe that there are thousands of such diamonds whose potential goes undiscovered by recruiters.
Pre-Assessed Candidate Database
Get access to around 4,00,000 pre-assessed candidate database by posting a job on HireMee with zero cost. Choose candidates based on their scores and video resumes that suit your requirements.
Pan India Access
We are committed to achieve our immediate aim of completing 2 million student assessments across 7000 campuses. This helps you to find a wide variety of students from both urban areas and tier 2 and tier 3 cities for your requirements.
Zero Cost
HireMee is a CSR initiative with a strong presence across India that bridges the gap between corporates and college students. Being a CSR, we believe in Karmic pricing which absolutely free of cost. Isn't it a great reason to be a part of this great cause?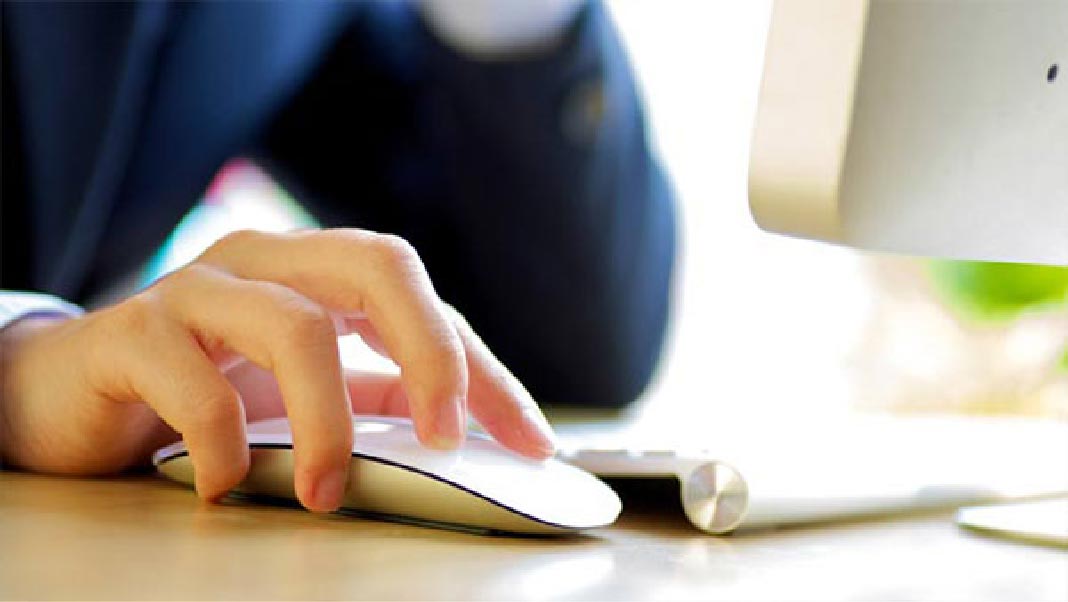 Online Assessment
An AI enabled mobile app for students to take assessment from anywhere. Students are assessed on 7 parameters and get a 7 digit score. This 7-digit score helps you to find young professionals with the right mix of skills and talent. The skill assessments are put together by experts in each domain both from Industry and academia to help you find the right talent for your vacant positions.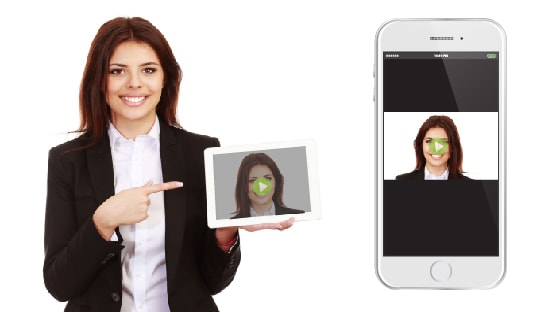 Video Resume
Students upload their video profiles where they talk about their skillsets and areas of interest. These 20-second video clips are uploaded using the HireMee mobile application which is available on both google play store and IOS platform. These videos are reviewed and rated by the HireMee assessment team. This gives you a clear understanding of the communication skills and confidence level of each student.