Why HireMee as a partner?
---
3,800+ colleges assessed, 1,00,000+ Job opportunities, an AI driven Platform with around 4,00,000+ pre-assessed students database.
Student assessment
An AI driven app based assessment solution that allows you to take assessment at any time & anywhere. A state of the art technology with facial detection feature that ensures fair assessment.
Campus Hiring Solution
We have a mammoth campus hiring solution where we give equal opportunity to students from tier 2 & tier 3 cities at zero cost based on our ethos of being a CSR initiative.
Pan India Presence
With 2,100+ strong corporate presence, we are an ideal destination for your students placement.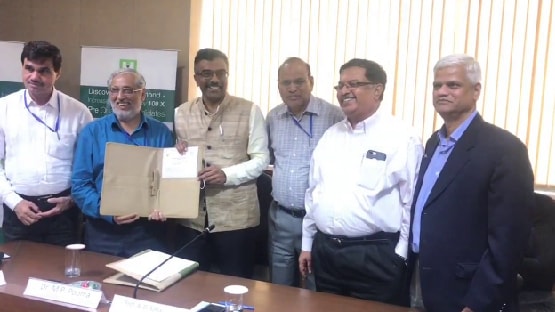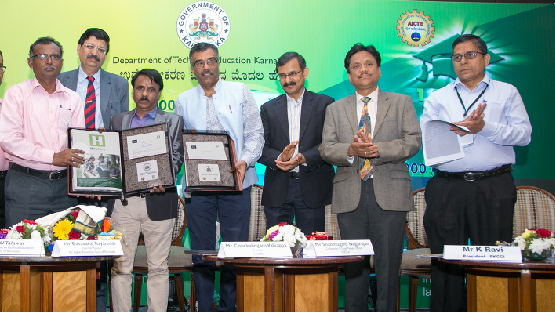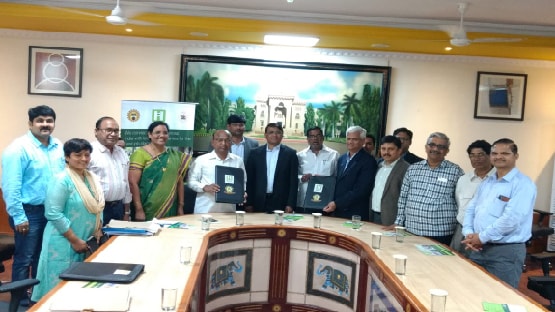 Collaborations with other Organizations
An AICTE approved online assessment partner
Signed MoU with DTE-Karnataka
Osmania University trusts us when it comes to assessment & placement of its students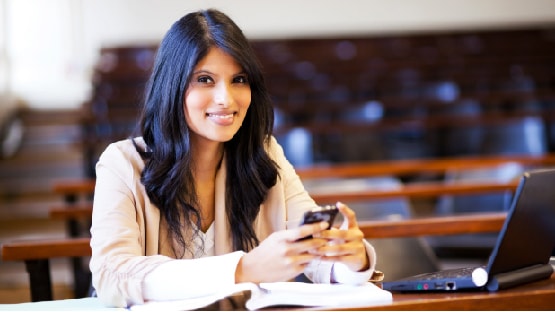 Responsibilities of a Job Captain
Official job captain and representative of HireMee in your college
Articulate HireMee's USP to students of your college
Help students to download the HireMee App
Convince them to take HireMee online assessment for maximum corporate visibility
Help students to upload their video resume on the HireMee App
Maintain relevant data base and submit at the end of the month
Coordinate the execution of activities in your college
Join us Now
Companies who trust HireMee
---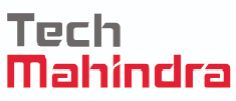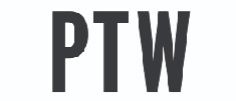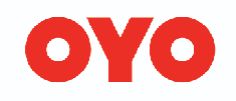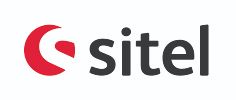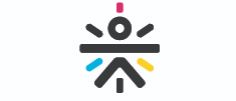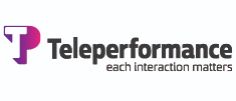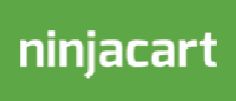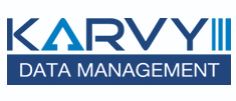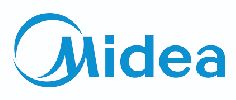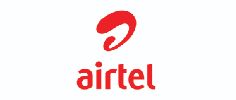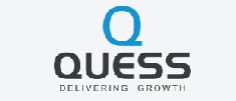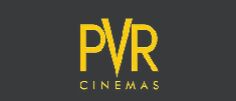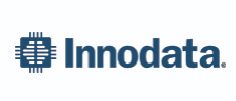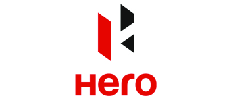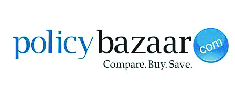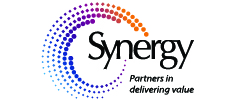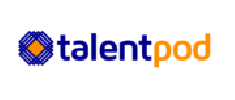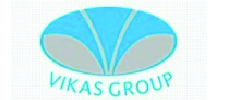 Testimonials
---
"HireMee has been a great experience for our students and the college. HireMee helped us understand where our students stand and showed us areas where they needed additional training. From the demo session to the exam, your team has been a tremendous support to us."
Ramakrishnan & Naveen Kumar,
Placement Officer, Salem College of Engineering and Technology
The selection process of your company looks unique. It is automated, lean and agile. From the PO's perspective, it ensures that every data is uploaded by the student and ensures its accuracy. From the student's perspective, the experience is seamless as he can upload data from anywhere.
S.Sivaramakrishnan,
Training & Placement Officer, Nandha Educational Institutions, Erode
The HireMee platform gave us an opportunity to showcase our talents which in turn resulted in getting placed in our dream company. The job assessment test was very useful to us. It helped us to reach our job goals. The assessment platform is innovative and allowed us to upload 20-second video resumes.
Malasri,
Final Year CSE, Sir C R Reddy College of Engineering
I got selected for Vee Technologies through the HireMee Platform. I would like to thank you for such a platform which tests all the skills needed by recruiters. The HireMee app is more like a social network with a lot of interesting features which makes the job search easier.
Ramya Sree,
First Year CSE, Sir C R Reddy College of Engineering
Hiremee is a good platform for freshers seeking placement in reputed companies. The Hiremee platform has such an environment with more than 30 companies. The assessments tests the subject knowledge and mathematical knowledge of the candidate. The subject related questions are simple and logical. There is also a phase where they test our positive attitude.
Abdul