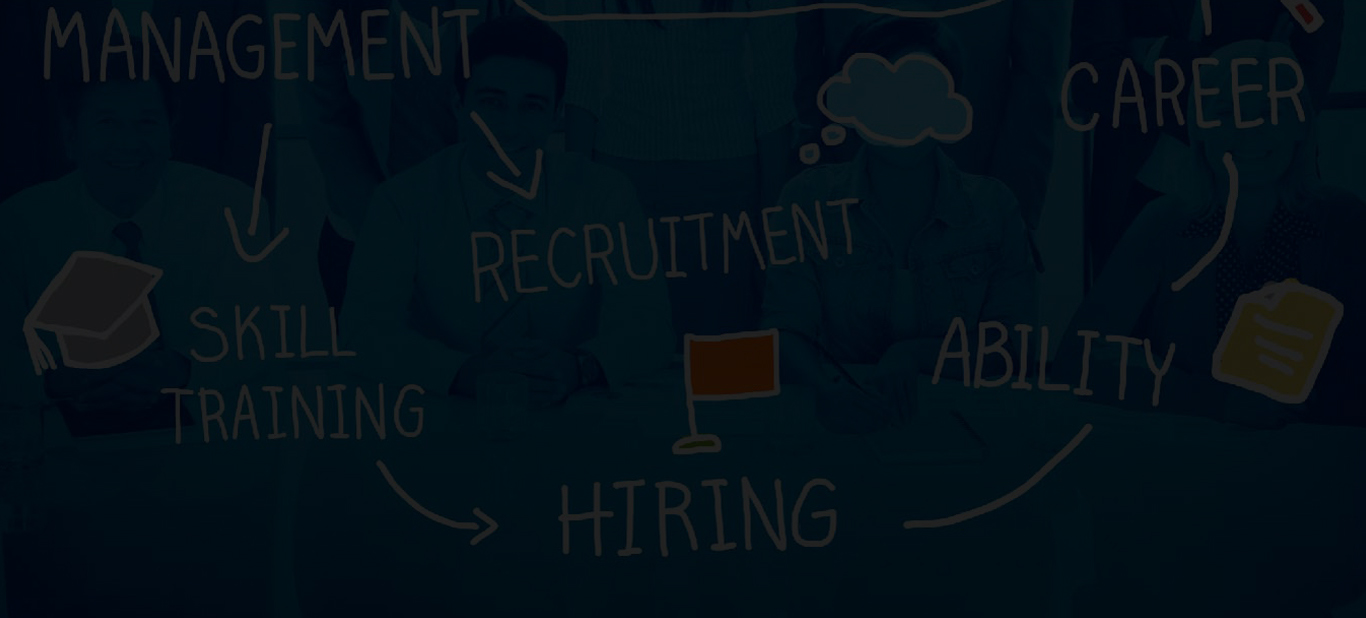 PRODUCT MANAGER
Date Posted: 28 Feb, 2022
A project manager oversees the product from ideation to distribution. A project manager who can work on the current products of HireMee: GOLD, ProEx, and Pro, and able to work on the future products for its entire lifecycle.
S/he should be researching the needs of the customers, developing, and positioning the product. 
Qualification: Any degree/ B.E (Preferred)
Job Location: Bangalore 
Experience: 5 years of experience in product management and technology 
What will you do
Scoping, project planning, and releasing of assessment tool as per project timelines. 

Research the competitors and gather data. 

Defines the product vision, create a product roadmap, and position the product. 

Collaborate with interdepartmental teams to work on the product requirements. 
Working on the features of the products, improving them, creating new ones when required, and tracking product performance. 

Working closely with the engineering/software/development team to ensure the technical nuances, releases, and enhancements.
What we are looking for
Hands-on knowledge of .Net (3.5 or above versions), SQL server, and PHP based products (preferable) 
Experience in systems development and systems life cycle methodologies (preferable) 

Sound knowledge of RDBMS concepts with good database design and development experience (preferable) 

Assessment industry analytical skills  

Project & Team management skills 

Excellent communication skills