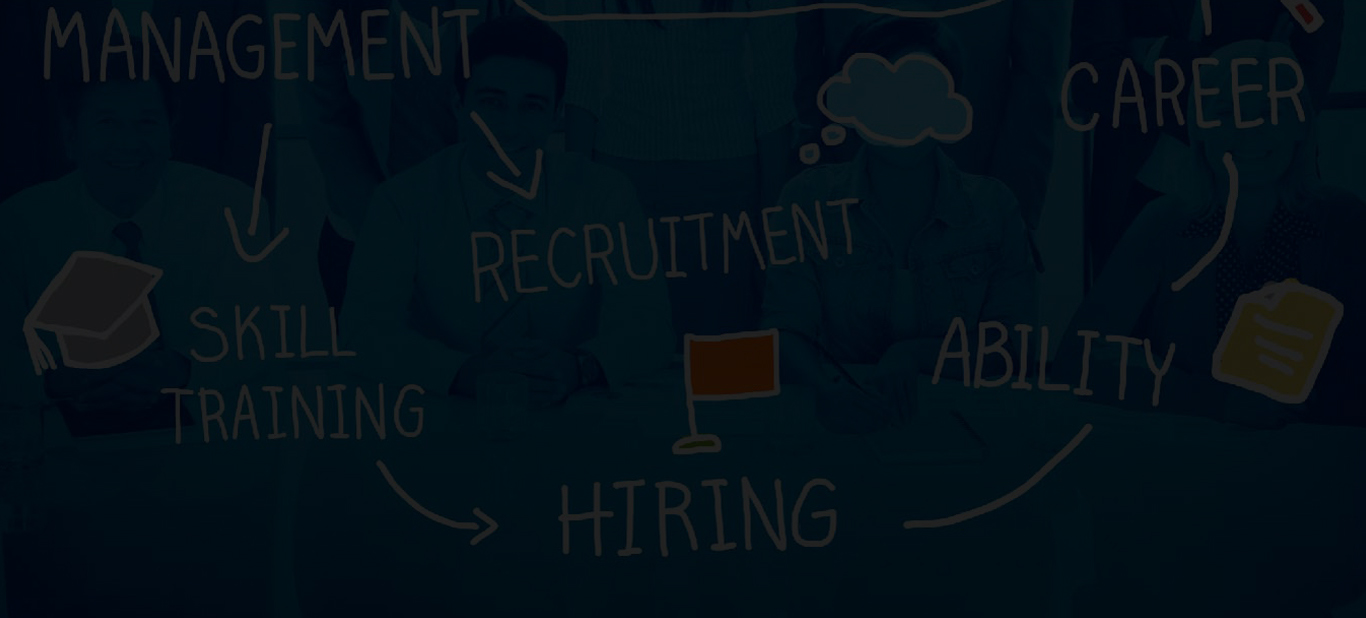 Sr. Executive – Outbound Sales
Date Posted: 22 Feb, 2022
Designation: Sr. Executive – Outbound Sales.
Experience: 0 to 8 years.
Salary: As per the company standards.
No. of Requirement: 4
Shift Time: 9:30 to 6:30.
What will you do
Making outbound calls to mid/senior-level B2B clients – Domestic and International.
Map defined geography by researching, identifying, calling & emailing potential clients regularly.
Generate leads from various online tools like LinkedIn, Job Boards, Career sites, etc.
Send emails to potential clients pitching HireMee CSR and PRO solutions.
Product presentation.
Gather client's requirements along with the JD and share the same with the corporate sales team.
Set up meetings regularly for the sales team.
Create MOM of the meetings and send Business Proposals to clients.
Create a Daily Call Report (DCR) along with filling CRM regularly.
Create a projection sheet managing the complete pipeline of potential clients.
Be proactive about solving problems even if it's outside of your area and be ready to take on additional initiatives and responsibilities as they emerge, especially to corporate, colleges & candidates.
Create reliable forecasts and be completely transparent with management on the pipeline status.
Willing to cold call relentlessly to ensure monthly call schedule/meeting setups target is met.
Excellent interpersonal/relationship building, ability to drive for results, passion to win, desire to collaborate, and ability to build strong and influential relationships. 
What we are looking for
Aggressive outbound calling
Excellent verbal and written communication
PowerPoint skills
Hard-working and target-oriented
Strong convincing skills
Multitasker
Generating new business for the sales team
Acting in the best interest of the clients