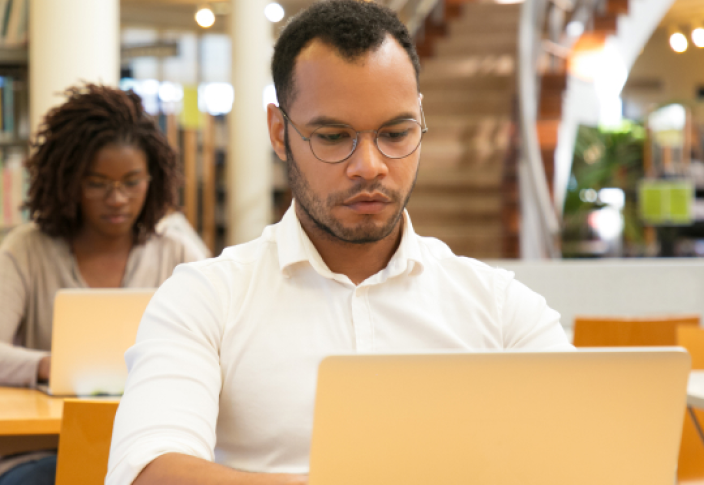 Link test is a 100-minute exam covering quantitative aptitude, verbal ability, logical reasoning, core domain knowledge, computer fundamentals/advanced computing concepts, and communication. It also includes a psychometric assessment to examine the behavioral competencies.
The test is created from an industry-oriented question bank. These industry-standard questions are curated by our Subject Matter Experts (SMEs), who are working in the industry and academia. They identify the industry-oriented questions and form a library of questions.
Link Test is created to measure and analyze the skills and employability quotient of the candidates.
Link test is free of cost test to help the students.