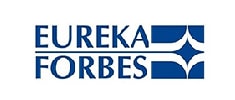 Location : Bangalore
Total Opportunities : 290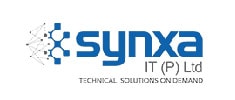 Location : Hyderabad
Total Opportunities : 82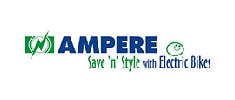 Location : Coimbatore
Total Opportunities : 75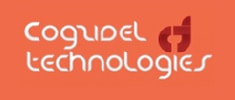 Location : Madurai
Total Opportunities : 37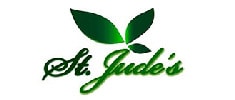 Location : Ernakulam
Total Opportunities : 60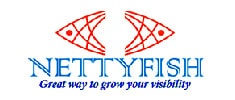 Location : Chennai
Total Opportunities : 150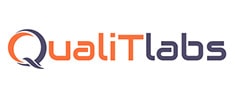 Location : Hyderabad
Total Opportunities : 144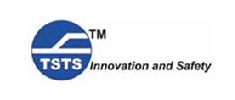 Location : Bangalore
Total Opportunities : 2126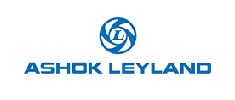 Location : Hosur
Total Opportunities : 2108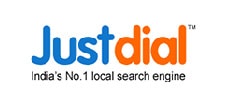 Location : Chennai
Total Opportunities : 528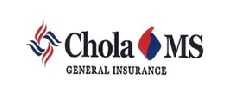 Location : Coimbatore
Total Opportunities : 1047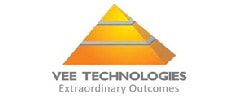 Location : Bangalore/Salem/Chennai
Total Opportunities : 1983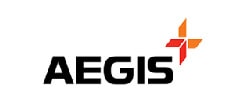 Location : Chennai/Bangalore
Total Opportunities : 41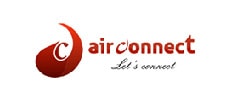 Location : Coimbatore
Total Opportunities : 21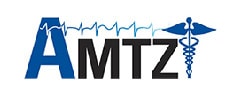 Location : Visakhapatnam
Total Opportunities : 29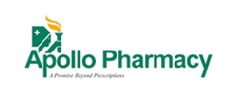 Location : Multiple Locations
Total Opportunities : 24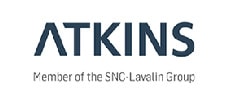 Location : Bangalore
Total Opportunities : 30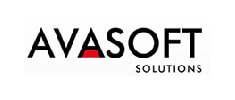 Location : Chennai
Total Opportunities : 12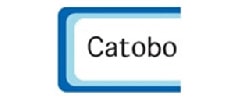 Location : Coimbatore
Total Opportunities : 357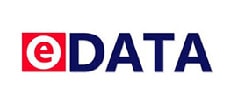 Location : Hyderabad
Total Opportunities : 356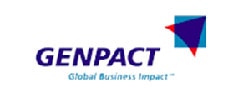 Location : Hyderabad
Total Opportunities : 43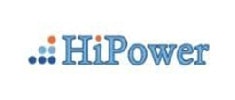 Location : Bangalore
Total Opportunities : 1367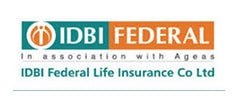 Location : Coimbatore
Total Opportunities : 49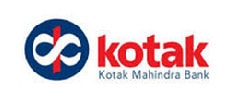 Location : Chennai/Coimbatore
Total Opportunities : 20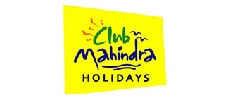 Location : Multiple locations
Total Opportunities : 2331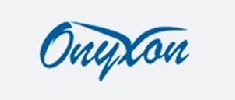 Location : Chennai
Total Opportunities : 47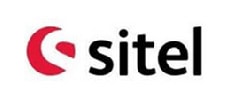 Location : Hyderabad
Total Opportunities : 189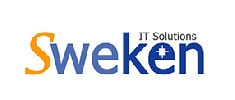 Location : Visakhapatnam
Total Opportunities : 12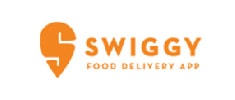 Location : Chennai
Total Opportunities : 100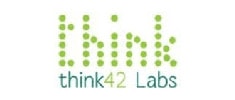 Location : Chennai
Total Opportunities : 39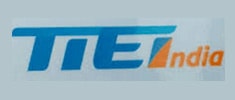 Location : Bangalore
Total Opportunities : 1618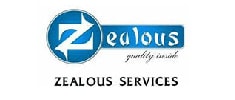 Location : Chennai
Total Opportunities : 748
Companies Trust HireMee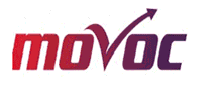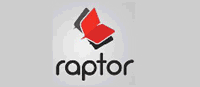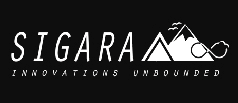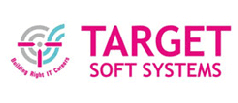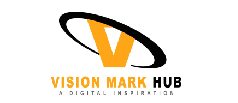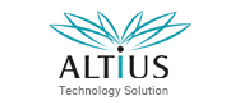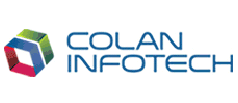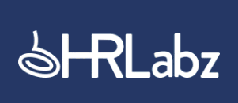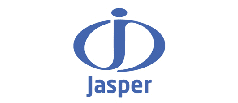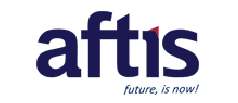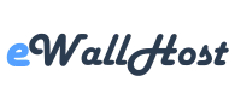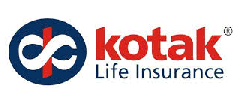 Our Mission
To optimize recruitment process using App/Portal based technology.
To increase reach of corporates in the recruitment process.
To minimize operational & logistics cost for corporates/educational institutions towards campus recruitment process.
To assist corporates through scientifically administered assessments that would enable easy recruitment just in time.
To identify skill gaps to administer appropriate skill-development program and make candidates job-ready.
Our Vision
To be a job enablement platform revitalizing the recruitment process, linking student in remote areas to recruiters using the latest technology.