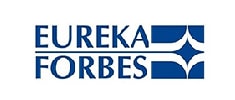 Location : Bangalore
Total Opportunities : 290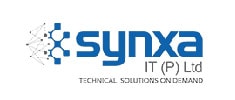 Location : Hyderabad
Total Opportunities : 82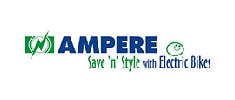 Location : Coimbatore
Total Opportunities : 75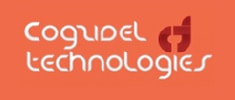 Location : Madurai
Total Opportunities : 37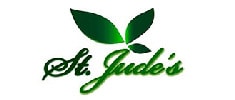 Location : Ernakulam
Total Opportunities : 60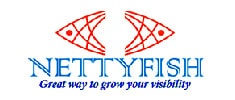 Location : Chennai
Total Opportunities : 150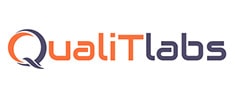 Location : Hyderabad
Total Opportunities : 144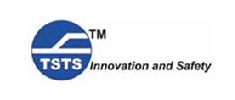 Location : Bangalore
Total Opportunities : 2126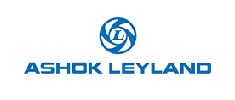 Location : Hosur
Total Opportunities : 2108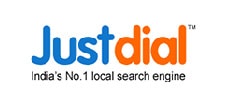 Location : Chennai
Total Opportunities : 528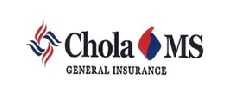 Location : Coimbatore
Total Opportunities : 1047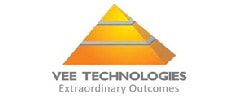 Location : Bangalore/Salem/Chennai
Total Opportunities : 1983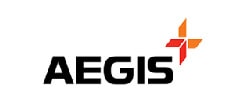 Location : Chennai/Bangalore
Total Opportunities : 41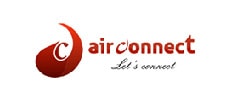 Location : Coimbatore
Total Opportunities : 21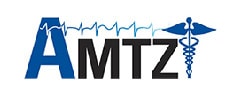 Location : Visakhapatnam
Total Opportunities : 29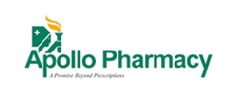 Location : Multiple Locations
Total Opportunities : 24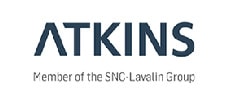 Location : Bangalore
Total Opportunities : 30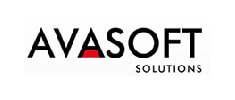 Location : Chennai
Total Opportunities : 12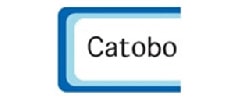 Location : Coimbatore
Total Opportunities : 357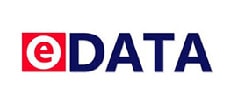 Location : Hyderabad
Total Opportunities : 356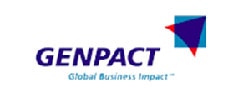 Location : Hyderabad
Total Opportunities : 43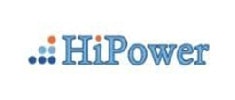 Location : Bangalore
Total Opportunities : 1367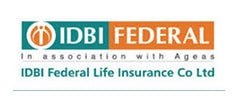 Location : Coimbatore
Total Opportunities : 49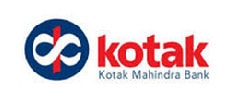 Location : Chennai/Coimbatore
Total Opportunities : 20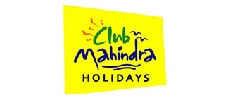 Location : Multiple locations
Total Opportunities : 2331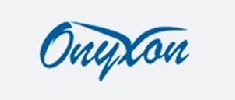 Location : Chennai
Total Opportunities : 47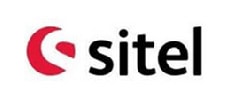 Location : Hyderabad
Total Opportunities : 189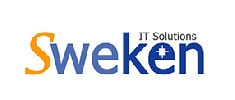 Location : Visakhapatnam
Total Opportunities : 12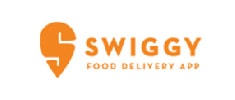 Location : Chennai
Total Opportunities : 100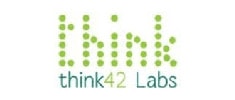 Location : Chennai
Total Opportunities : 39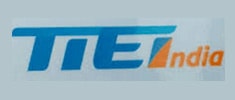 Location : Bangalore
Total Opportunities : 1618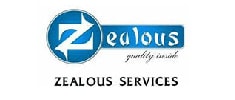 Location : Chennai
Total Opportunities : 748
Companies Trust HireMee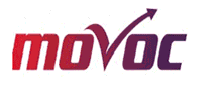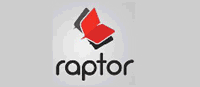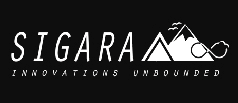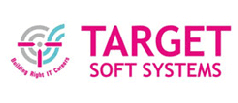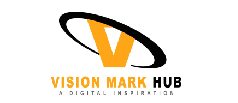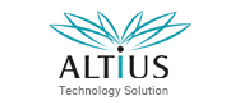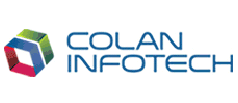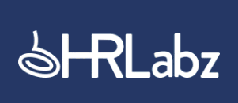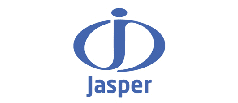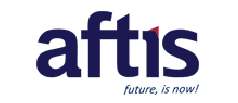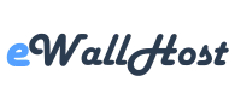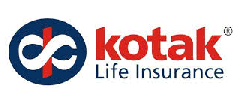 Our Mission
To optimize recruitment process using App/Web based technologies.
To increase reach of Corporates in the recruitment process.
To minimize operational & logistics cost for corporates/educational institutions towards campus recruitment process.
To assist Corporates through scientifically administered assessments that would enable easy recruitment just in time and support them in their learning and development process.
To identify skill gaps to administer appropriate skill-development programs and make candidates job-ready.
To Support and facilitate online learning and examinations for Educational institutions.
Our Vision
To be a top global job enablement platform revitalizing the recruitment process, linking students/applicants specifically in remote areas to recruiters using the latest technology and become the most reliable SaaS platform, enabling capability enhancement through innovative digital methods for every constituent of the value chain in Education, Skills and Industries.