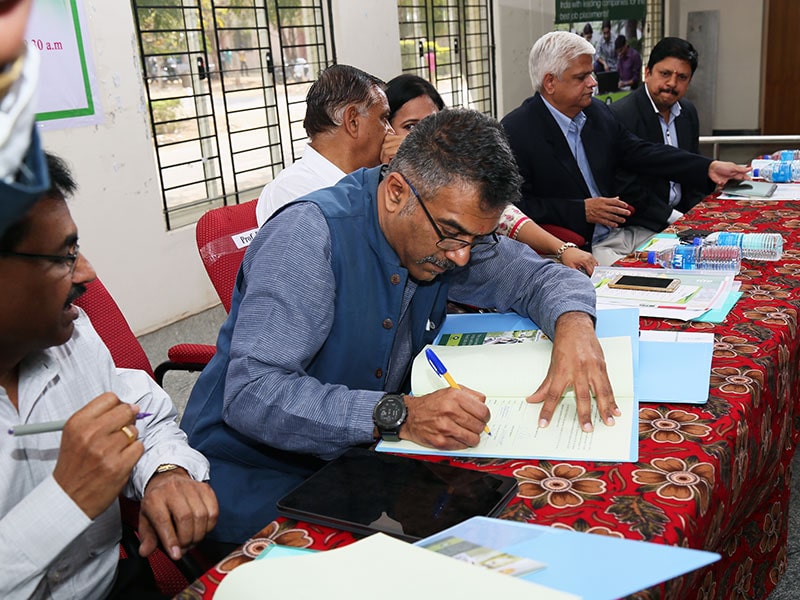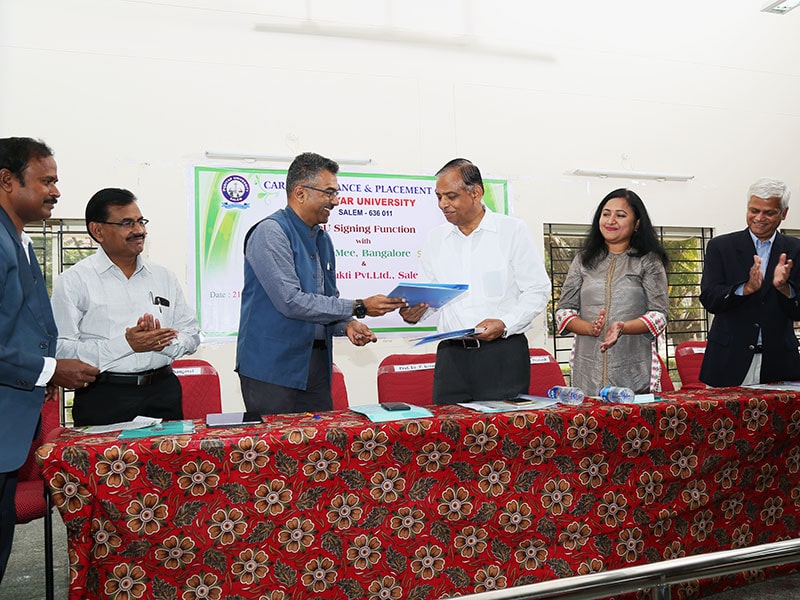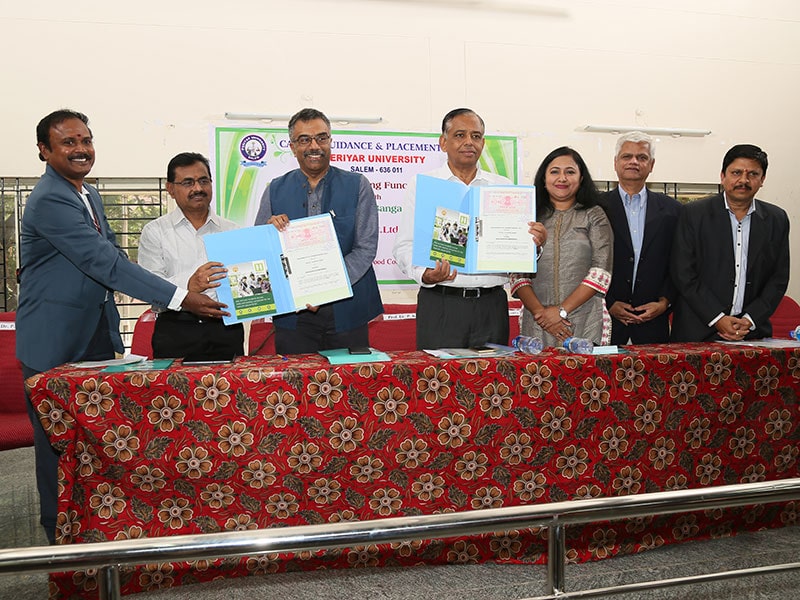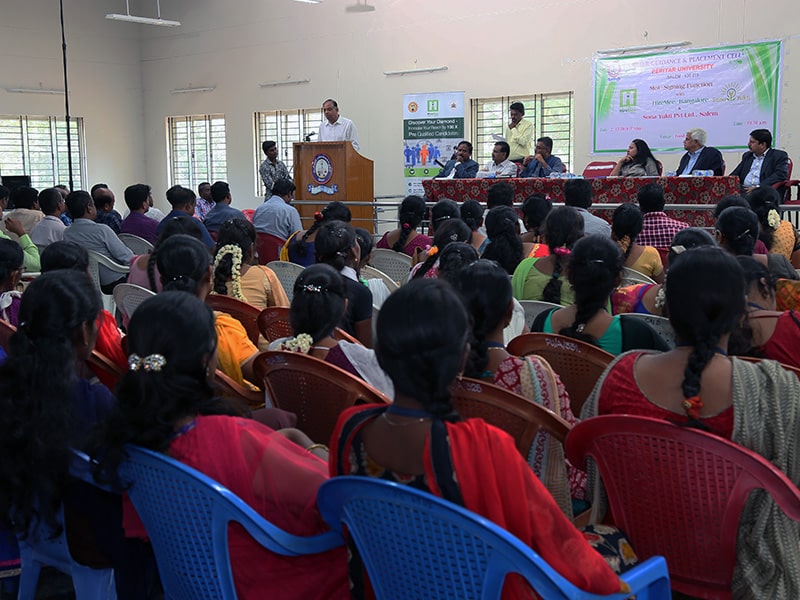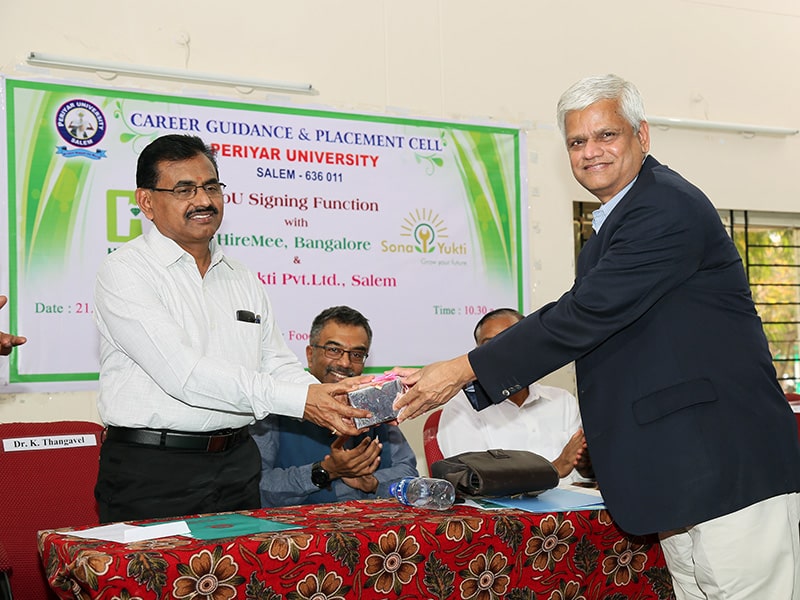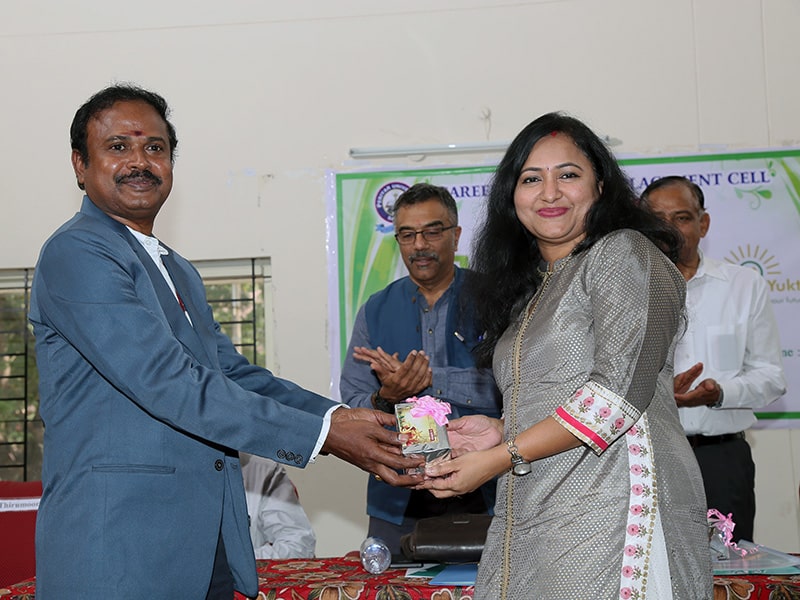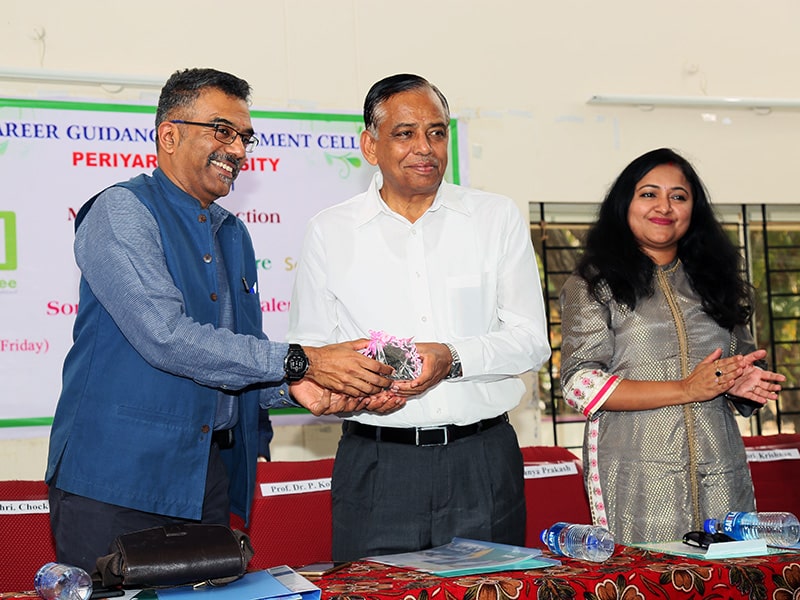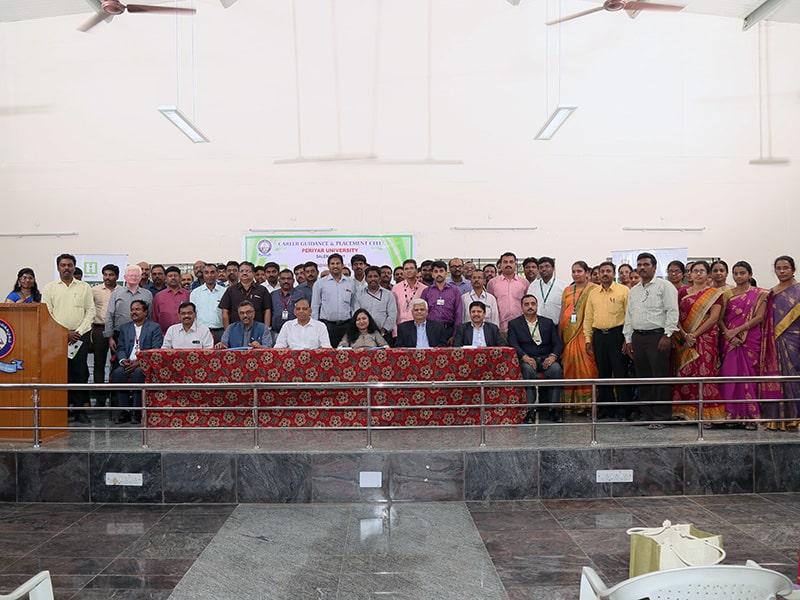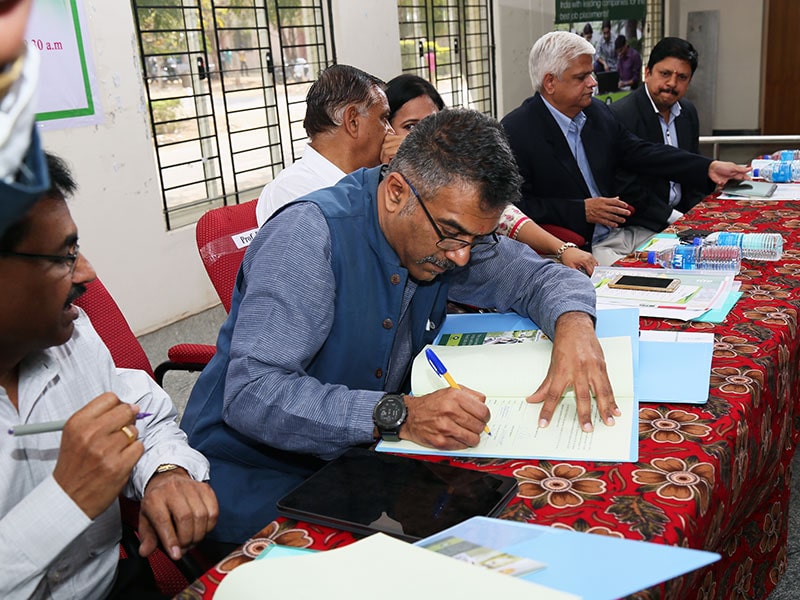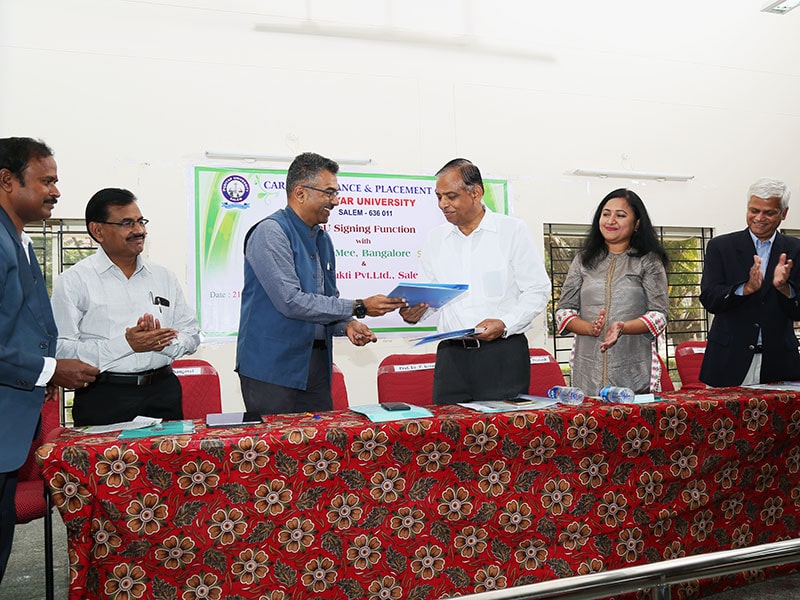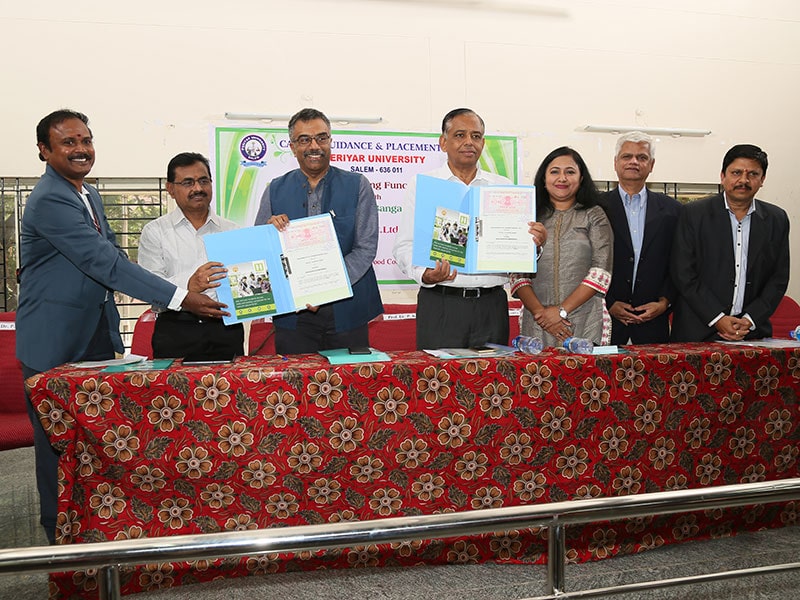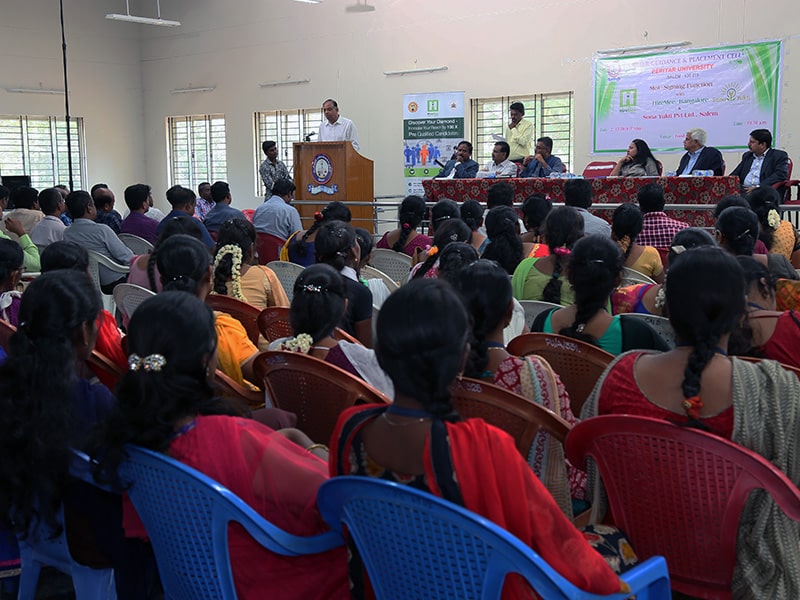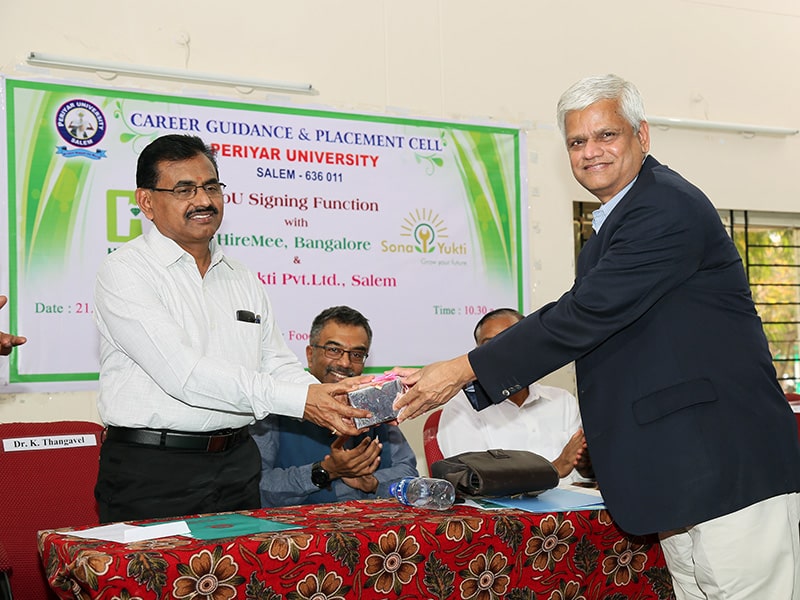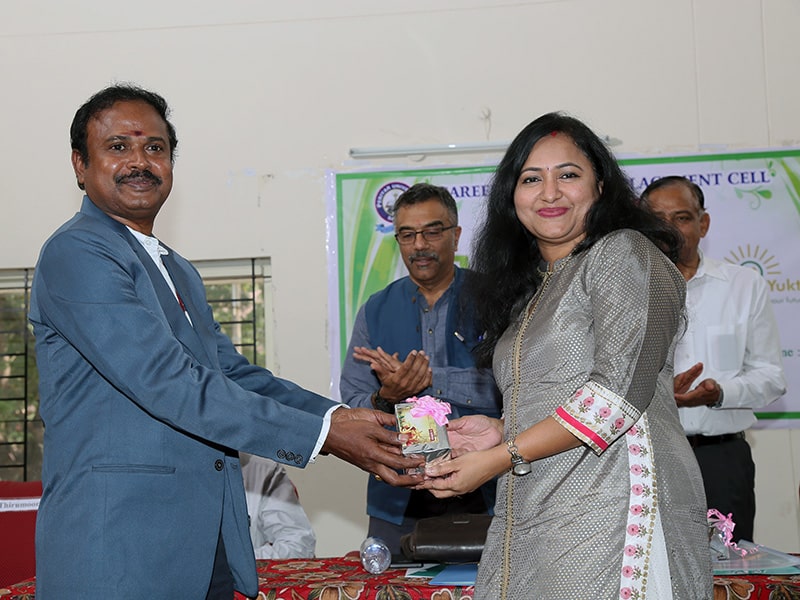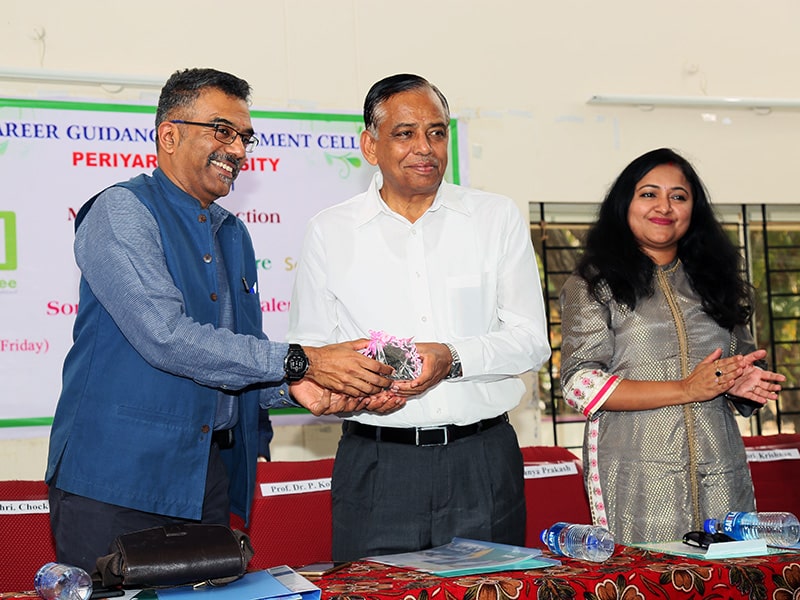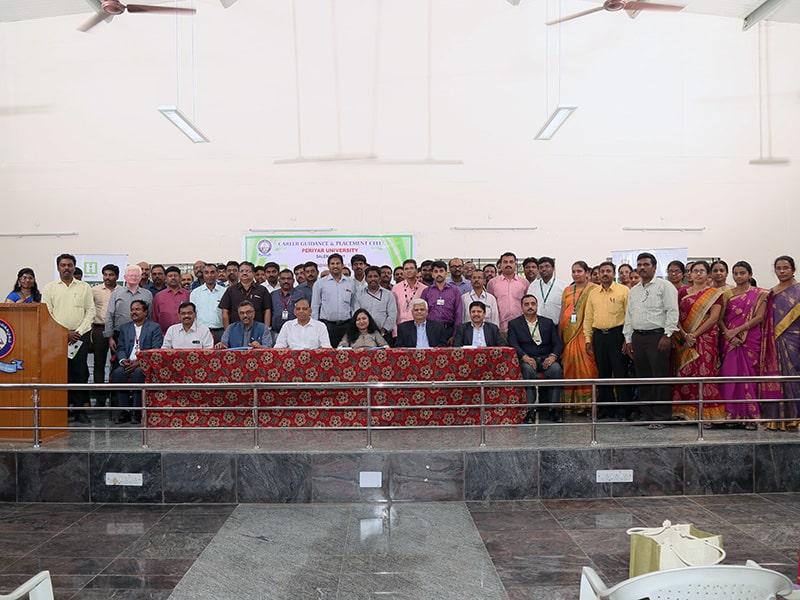 Periyar University, Salem signed MoU with HireMee
On Dec 21, 2018, HireMee signed an MoU with the Periyar University. Under the agreement, HireMee will provide its unique skill testing and recruitment platform solutions to all colleges affiliated to Periyar University. As part of the agreement, Periyar University will support HireMee in extending its services to all of its affiliated institutions by increasing awareness about HireMee among the student community.
"Representatives from Periyar University included Honorable Vice Chancellor Prof. Dr. P. Kolandaivel , the Registrar Prof. Dr. K. Thangavel.
HireMee was represented by the Founder, Mr. Chocko Valliappa, Chief Advisor Mr. Krishnan and the Smt. Soujanya Prakash, AVP.