How we help you to land your dream job
---
HireMee help you searching your dream job
with reputed companies
Video Resume
Here is your chance to create a video selfie and speak about your interests and skills to impress the employers in one go. Go beyond the traditional paper resume and embrace the new age technology.
Take online Assessment
Our AI driven App based assessment platform tests your skills through 7 digit scores parameter. This helps you to strengthen your skills and employers across India view your scores to hire you for their vacant positions.
Apply for Jobs
Browse through thousands of jobs based on your skill set and apply for your dream job with just a click. We suggest you the best jobs that fits your requirement based on your online assessment scores.
Job categories and Locations
---
Job Opportunities
---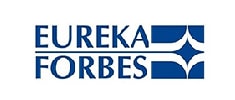 290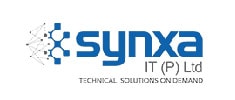 82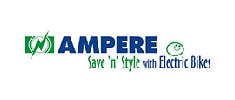 75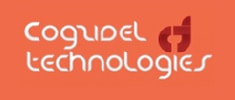 37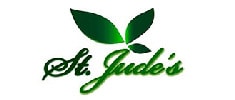 60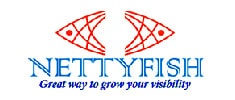 150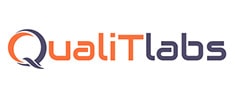 144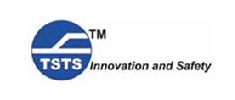 2126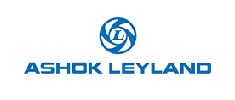 2108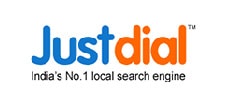 528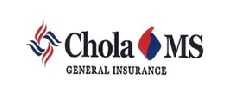 1047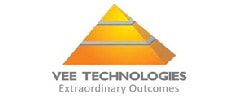 1983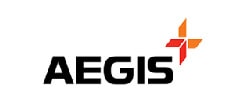 41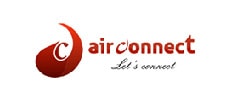 21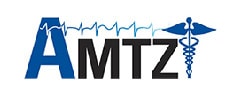 29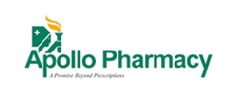 24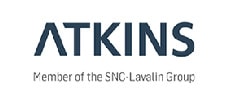 30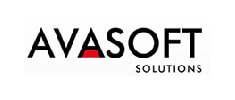 12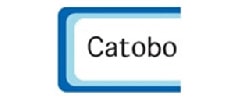 357
Companies who trust HireMee
---