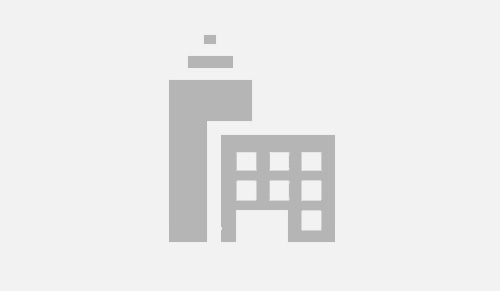 Job Description
In order to ensure that their company's recruitment process is as refined and efficient as possible, Recruitment Managers perform a wide array of tasks. We analyzed multiple online job postings to identify these core duties and responsibilities.
Create and Modify Procedures
Using their experience analyzing what works and what doesn't, Recruitment Managers will need to critically evaluate their company's current recruiting procedures and modify them accordingly. And, if necessary, Recruitment Managers will design brand new procedures and oversee their implementation.
Supervise the Recruiting Team
A Recruitment Manager's daily duties will involve continued supervision of their company's recruiting team. This involves a great deal of communication with the team in order to streamline processes, solve problems, and identify areas in need of improvement.
Monitor Metrics
Recruitment Managers will need to keep track of their company's recruitment metrics, such as time-to-hire and cost-per-hire. Also known as key performance indicators (KPIs), these metrics will make it easier for Recruitment Managers to see where problems lie and address them quickly.
Build the Network
To ensure that their company has access to the widest possible pool of candidates to choose from, Recruitment Managers will need to network with other employers and employees within the same industry by attending conferences, job fairs, seminars, etc.
Forecast and Plan
Recruitment Managers must coordinate with other department heads in order to anticipate future hiring needs. This will give Recruitment Managers ample time to plan for those needs and to develop a recruitment strategy in advance.
HR Operation
Industrial Relation
Payroll
Compliance
Work location : Bastar
Work Mode : WFO
Job Requirements :1
Educational Qualification : Any Degree
Additional Information
Other Details
Weekly Working Days: 6
OFF Days Comment: Not Updated
Salary Type: Monthly CTC
Salary : 40000 - 45000
Other Description
Industry Type: Iron & Steel
Employment Type: Full Time
Role Category: Iron & Steel
Education
Key Skills
About Company
O & M partner for Steel industry Private & Government
Company Info