Testimonials
a few reviews from our
clients who trust HireMee
HireMee has been one of the most valuable tool in bringing scientific approach in assessment of candidates that we Interview. The platform being extremely user friendly ensures that even entry level recruiters can take care of the platform themselves. The customized reports helps us take quick decision and take a call. Further would like to highlight the customized tests and reports that were designed to suit our requirement. Really impressed by company's knowledge base and professionalism.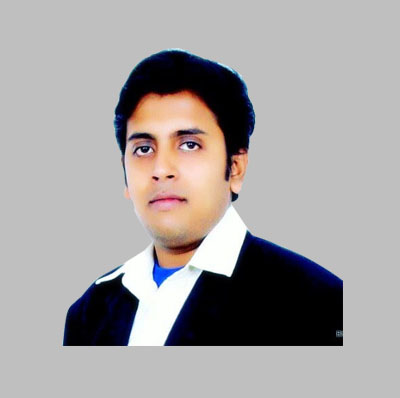 Bhaskar Anand
CEO – TalPro
One of the most innovative online assessment platform with AI proctored engine which ensures no personal invigilation is required. Hence zero travel cost. HireMee empowers our recruiters to reduce the effort and increase the quality of Hire. We found a very strong correlation in skills of candidates as predicted by HireMee and the actual skills of candidates.
Edward Francis S
Assistant Manager HR - Parle Agro Pvt ltd
We would like to share our sincere gratitude towards your Team for their tremendous work in conducting the drive. We also appreciate the well managed job fair and the facility provided. Looking for longer association with your Team.
Anjali Choubey
HR - - HGS
HireMee has helped us hire Pan India. The support is something which we can vouch on without a second thought. We are delighted by the teams subject matter expertise and customer centric approach. And we look forward to working with HireMee for years to come.
Uzma Tabassum
HR, Mahindra Holidays and Resorts India Ltd
We appreciate the HireMee team for the support and co-ordination in designing and executing the assessment exercise for Hiring. Using HireMee online assessments is simple, cost-effective, and reliable for companies looking to hire the right people for their organization.
Sachin Mudholkar
Chief Technology Officer, Talentpod Techserve
We had a very specific need that we can assess a large number of candidates with minimal intervention and the highest success rate. I'm happy to say that HireMee has delivered the metrics for same. HireMee has undoubtedly changed our entire hiring perspective; the platform has drastically shortened time to hire by enabling us to sift through chaff and to get to quality candidates.
Sankalp Sharma
Senior Associate TA, Simplilearn
A must-have for any company in the digital age. Very happy with all our new hires, guided by HireMee. We were on high fire to move from one vendor to another when we approached HireMee team; they helped us in making the transition very smooth.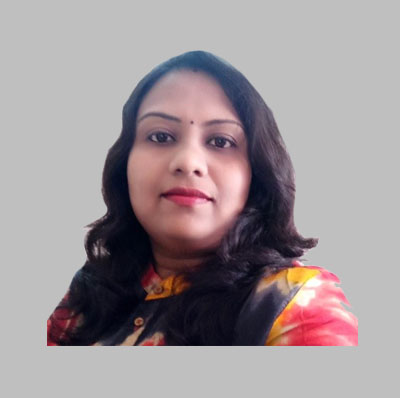 Sangeetha Raj
Senior Manager Human Resources - Vee Technologies